Facelifts and fat procedures topped 2016's plastic surgery trend list
28 April 2017
By Plastic Surgeon Dr Dirk Kremer.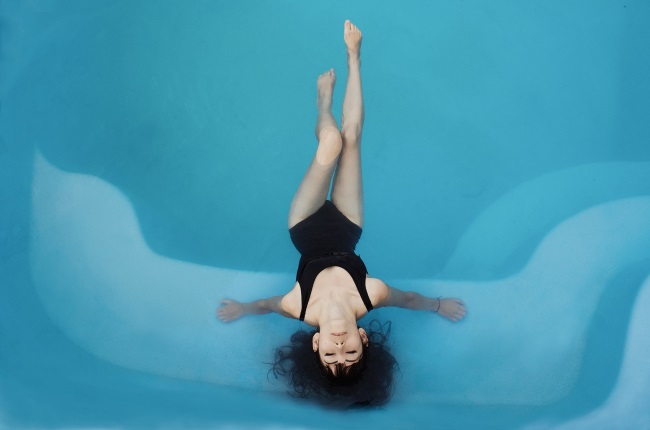 At the beginning of every year, the American Society of Plastic Surgeons (ASPS) produce a report into the previous year's plastic surgery trends and the number of cosmetic surgery procedures carried out. While these statistics refer solely to procedures undertaken in the United States, they can help paint a general picture of worldwide cosmetic surgery trends.
In 2016, ASPS noted a 3% growth in the number of procedures performed in the USA. Over the course of the year, there were 17.1 million plastic surgical and minimally-invasive procedures performed, with an increasing number of people having facelift and fat grafting procedures.
Fat grafting a big trend
2016 saw an increase in the number of patients requesting and undergoing fat grafting surgery. These procedures typically involve the removal of unwanted abdominal fat through a procedure such as liposuction, and then injecting that fat into areas which require rejuvenation, such as the face, buttocks or breasts. Because this fat is from the patient's own body, it is typically believed that the effects last longer than traditional fillers.
There was a 13% increase in the number of minimally invasive cosmetic fat injections performed on patients in the US in 2016, and this is a trend that can be seen in a variety of fat grafting procedures. Buttock augmentation using fat grafting increased 26%, while breast augmentations using the same procedure increased 72%. Meanwhile, injection-based procedures that specifically target fat pockets rose 18%, and non-invasive fat 'freezing' procedures increased by 5%. Non-invasive skin tightening procedures that target fat and tighten sagging skin were also up compared to 2015, with a 5% increase.
Facelift popularity rises again
In 2015, facelifts in the US became less popular, resulting in them falling out of the top 5 most performed plastic surgery procedures. However, in 2016, facelifts have made a comeback, and are once again one of the top 5 cosmetic procedures performed in the United States.
This procedure joins other commonly-performed, and extremely popular, cosmetic procedures, including breast augmentation, liposuction, rhinoplasty, and eyelid surgery. Meanwhile, the top 5 minimally-invasive surgeries include Botox, soft tissue fillers, chemical peels, laser hair removal and microdermabrasion.
Another plastic surgery trend that saw a sharp increase in 2016, is one that I've mentioned a few times in previous blog posts: labiaplasty procedures increased 39% in 2016, with over 12,000 of these cosmetic surgeries performed.
What can we learn from these statistics?
One of the main observations that can be garnered from these results is that plastic surgery is becoming a much wider accepted thing, and people feel less embarrassed about having work done. Another lesson, something that I noted last year, is that people in general are opting for more minor surgeries, or 'tweakments', rather than undergoing complete overhauls.
I have been a strong supporter of the idea that cosmetic surgery should complement the landscape of your face and body, rather than change it completely, that is why my Signature cosmetic procedures have such an emphasis on looking well-rested and more awake, rather than changed completely.
If you are interested in a plastic surgery procedure, my procedures pages will show you the surgeries I perform for patients at Harley St Aesthetics, and you can arrange an initial consultation with me by filling out a quick and easy online form.
Question?

Contact Dr Kremer

0845 519 7232