Plastic surgery for the face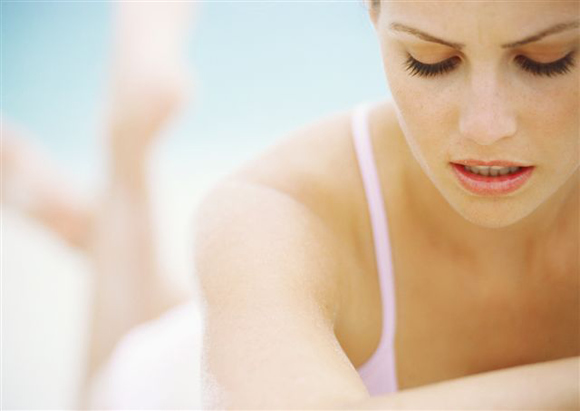 As an internationally-recognised plastic surgeon, Dr Dirk Kremer is renowned for his cosmetic procedures, including his signature Turn-Back-Time (TBT) range, and he puts an emphasis on the personal touch and will always do what is best for your health. This approach is crucial when it comes to plastic surgery, on the face or on any other part of the body. There are a number of aesthetic procedures that can help your face look younger and fresher, and it can be difficult deciding which one is best for you. This page will give you an introduction to the facial procedures that are available at Harley Street Aesthetics.
Face and Neck
The facelift is a major surgical procedure designed to freshen up the face, jaw and neck area. The degree of improvement varies from individual to individual, and is influenced by the physical traits of the skin, the amount of sun damage, the underlying bone structure and a variety of other factors.
For strongly sunken cheeks and nasolabial folds, a strong lifting of the mid-face may be necessary. The incision will be made above the gum or under the eyelid. Feel free to enquire about Dr Kremer's signature procedures, the TBT Facelift and TBT Necklift.
If you are concerned about wrinkles on your forehead and around your eyes, then dermal fillers such as Botulinum toxin A, more commonly known as Botox, could be for you. Botox has a quick application process and a lasting effect, making it an extremely popular non-surgical treatment, the results of which last around six months. Botox can also be used to treat overactive sweat glands under the armpits.
Silhouette Lift
The Silhouette Lift is a less invasive alternative to a facelift, offering a more defined jawline and flatter cheeks. The results of the Silhouette Lift last up to 5 years.
Implants
With recent advancements in implant shape, textured surfaces and bio-compatible implants, facial implants are no longer one-size-fits-all. The preparation of custom implants means that we can now create a facial aesthetic that suits your ideals more closely.
If you are considering facial implants, please make sure to read our procedure page as it contains more valuable information about the procedure.
Eyes, Nose & Ears
Rhinoplasty, better known as 'nose job' is a surgical procedure which involves the reshaping of the nose. It is the cosmetic procedure most requested by men. Not only can a rhinoplasty procedure create a more attractive nose shape, it can also help alleviate nasal breathing issues such as snoring.
If you have protruding ears you may consider an otoplasty; this procedure involves the thinning of the cartilage at the back of the ear until it is in the optimal position. This procedure can be performed at any age.
Drooping upper-eyelids can give the appearance of drowsiness, which can severely age the face beyond its years. Blepharoplasty, or eye lift, is the procedure of choice to revitalise the face; the operation removes fatty tissue from the upper lid and the same can be done to combat bags on the lower-eyelid. Dr Kremer's TBT eyelift gives the best results for a natural look.
Lips
There are various fillers that can be used for lip correction, the most popular of which, collagen and hyaluronic acid, are offered at Harley Street Aesthetics. These fillers result in a fuller lip appearance while simultaneously reupholstering wrinkles that form around the mouth.
Hyaluronic fillers, or dermal fillers as they're also known, can be used to smooth wrinkles around the mouth and eyes, and/or to add volume to your lips. Dermal fillers can be applied slowly to ensure that you receive your desired look.
x
Virtual Consultations
Dr Kremer is now accepting virtual consultations, via Skype or WhatsApp. If you would like a virtual consultation, or would like more information, simply get in touch with us via phone, email or through our contact form and we will schedule a date and time for your consultation.