Centennial Lift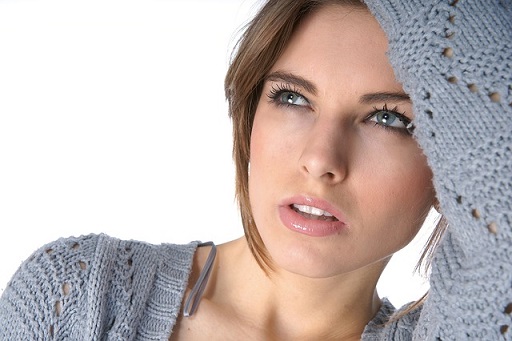 Developed by Dr Dirk Kremer, his Centennial Lift combines three powerful and clinically documented treatments as a three-step procedure to stimulate fibroblast and produce collagen to help reduce fine lines and wrinkles, plump facial volume, fade acne scarring, improve poor size and thickness of skin as well as reduce pigment spots.
The Three steps to Young, Glowing Skin
Step 1. Blood is drawn and whilst you wait the plasma is separated using the Arthrex ACP double syringe centrifuge to produce your PRP (platelet rich plasma) which is full of growth- factors. It is used to help stimulate faster and younger cell turnover helping them to grow and produce collagen. This PRP is then injected in to the dermis of your face. This treatment alone is known for its rejuvenating effect.
Step 2. Dr. Kremer performs a micro needling procedure on the face using a Dermaroller. The needles create micro-wounds creating a strong stimulus for our body to heal and regenerate wounded skin. As a result, fibroblasts are activated to regenerate and form healthy 'good' collagen in the skin.
Step 3. Dr. Kremer applies his Centennial Skin Serum which is enriched with 5 bio-identical growth factors, which are essential to achieve a young and healthy metabolism for the skin. They help stimulate faster and younger cell turnover helping them to grow and produce collagen. The serum contains the growth factors which we use in natural form in the PRP in step 1. It makes your skin work as it did in its youth. The serum must be applied twice a day to enhance the desired results as part of the after-care. This will ensure the level of growth factors working on your skin remains on the same high level.
A less invasive version of the Centennial Lift is also offered by Dr Dirk Kremer. The Centennial Lift Light is a two-step procedure with less downtime. This procedure only consists of step 2 and step 3.
Benefits
This treatment can be used to tackle skin damage such as:
- Scarring
- Hyperpigmentation / Age spots
- Sun damage
- Facial rejuvenation
- Reduce fine lines and wrinkles
- Building up a thicker, firmer and more elastic skin
- Prevention of thinning and thus ageing skin
- Often used as 'red-carpet treatment' for instant glow of dull skin tone

Downtime
Your downtime depends which level of lift you have. With the full lift, fast healing within a couple of hours and minimum injury is expected immediately after the treatment, and only slight redness will be visible in the following few days.
With the Centennial Lift Light you will be slightly pink for a few hours, but you will recover quick enough for you to go out the same evening.
How long will the results last?
Your skin texture will respond immediately, and as new tissue cells grow the results will be continuous for up to 6 months as the collagen stimulation continues deep down in the skin.
Treatment is recommended every 4 months, or the Centennial Lift Light can be repeated once or twice a month.
x
Virtual Consultations
Dr Kremer is now accepting virtual consultations, via Skype or WhatsApp. If you would like a virtual consultation, or would like more information, simply get in touch with us via phone, email or through our contact form and we will schedule a date and time for your consultation.