Stem Cell Fat Transfer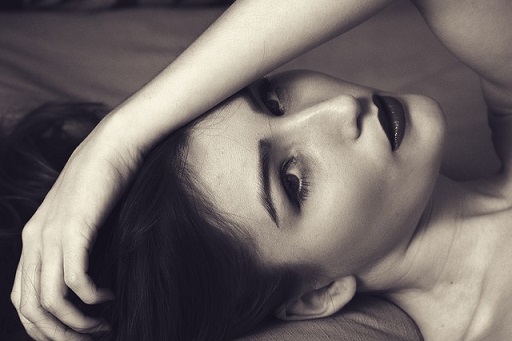 This technique gives better results than any other laser or skin resurfacing because stem cells dramatically improve the health of the skin and it does not thin the skin like other treatments.

The new technique involves extracting your own fat through a small micro-cannula. This is performed under local anaesthesia, so the patient is awake. The harvested fat is then centrifuged, and then the stem cells are separated and finally injected just underneath the skin into areas that require rejuvenation.

The treatment only takes around one hour and is painless, with recovery time only one-to-two days.

The stem cells and stromal vascular fraction have been scientifically proven to build elastin and collagen over time, giving continuous and dramatic results. They boost activity in your dermis, which boosts circulation and awakens your skin, resulting in a dramatic improvement in wrinkles, age spots, pigmentation (dark circles under the eyes) and skin hydration, giving your skin a more youthful appearance.

The results can take up to six months to show, but they are long-term and natural, and the results come from regeneration instead of destruction.
Stem Cell AND Micro-Fat Transfer
To add more facial volume during the same session, micro-fat can be injected into areas that require more volume, such as cheeks, mid-face, deep wrinkles, nasolabial folds and tear trophs. In combination with the transfer of stem cells the survival rate of the micro-fat transfer is much higher.
This procedure will provide long-term results and replaces the need to consistently undergo temporary filler treatments.
x
Virtual Consultations
Dr Kremer is now accepting virtual consultations, via Skype or WhatsApp. If you would like a virtual consultation, or would like more information, simply get in touch with us via phone, email or through our contact form and we will schedule a date and time for your consultation.