What can I expect from my breast surgery consultation?
11 November 2022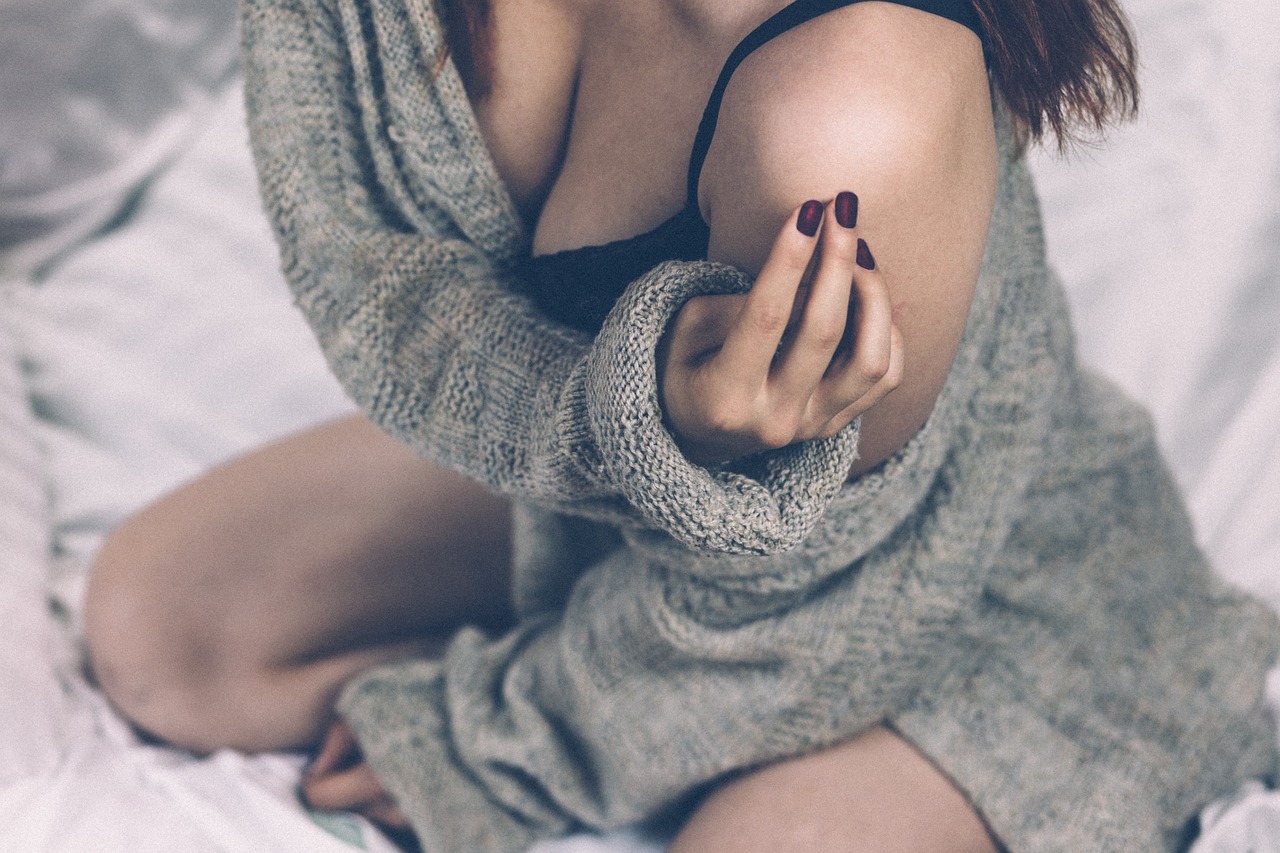 By plastic surgeon Dr Dirk Kremer.
If you're debating whether breast surgery is right for you, be it breast augmentation, breast reduction or a breast lift, some of the first steps you take following your initial research into the procedure should include a consultation with a board-certified plastic surgeon.
The word consultation combined with the thought of discussing a surgical operation in detail may seem intimidating, so it's no surprise that many patients often wonder what that consultation will actually involve - perhaps even with a little dread.
It's important to understand that there really is nothing to be worried about when it comes to the consultation. Instead, view it as an opportunity to learn more about the procedure you're interested in from a professional in the field. It's a chance to ask questions, find out if the procedure is right for you, learn about what can be achieved and to have your own questions answered so that you can put your mind at ease.
A consultation isn't a meeting where a patient must come to a concrete decision, but rather it's a meeting to discuss things in detail with a plastic surgeon so that they can first deem whether the patient would be a suitable candidate for the procedure or any alternatives. The patient can then be armed with all relevant information so that they can go home and consider everything while taking the necessary time to reach the right decision for them.
What should you ask at a breast surgery consultation?
As mentioned, this initial consultation is your opportunity to learn all you need to know about the breast surgery procedure you're interested in. You can then use this information to decide whether you feel comfortable and confident about moving forward with your surgery - and just as importantly - with this particular plastic surgeon.
It may be worthwhile writing down any specific questions you have before you enter the consultation so that you don't forget to ask.
Apart from wondering how fantastic you will look after the procedure, if you're unsure of other important things you should be asking your plastic surgeon consider questions such as:
Do you have much experience in performing this particular type of breast surgery?
Are you a board-certified plastic surgeon?
What potential risks should I know about that are associated with this type of surgery?
What happens during the recovery period?
Is there anything specific you'd recommend for me, such as implant size for breast augmentation or even an alternative procedure?
Can I see before and after pictures of this procedure that you've performed involving patients that are similar to me?
Asking these sorts of questions will help you gain important information from the consultation so that you're better equipped to decide whether breast surgery is right for you.
Read: What issues can breast surgery correct?
Do I need to bring anything with me to my breast surgery consultation?
As well as a list of questions to address any specific concerns you may have or to just learn more about the breast surgery in general, you may also want to considering bringing along the following to your initial consultation:
Some reference images so that your cosmetic surgeon can visualise the type of result you are hoping to achieve.
Clothing that is easy to change in and out of as you'll be examined so that your surgeon can determine what the plan could involve with regards to the procedure and what can be achieved.
Information about your personal health and lifestyle so that your surgeon can determine whether you are a safe and suitable candidate.
An open mind! Even if the particular surgery you're interested in proves unsuitable for you, there may be alternative options you can consider.
Are you interested in a particular type of breast surgery? If so, don't hesitate to book in that initial consultation with me here at Harley Street Aesthetics in the heart of London. You can make that booking by calling 0845 519 7232, e-mailing info@harleystreetaesthetics.com or by completing our simple online contact form.
x
Virtual Consultations
Dr Kremer is now accepting virtual consultations, via Skype or WhatsApp. If you would like a virtual consultation, or would like more information, simply get in touch with us via phone, email or through our contact form and we will schedule a date and time for your consultation.