Video calls aid surge in cosmetic procedure demand among men
19 March 2021
By plastic surgeon Dr Dirk Kremer.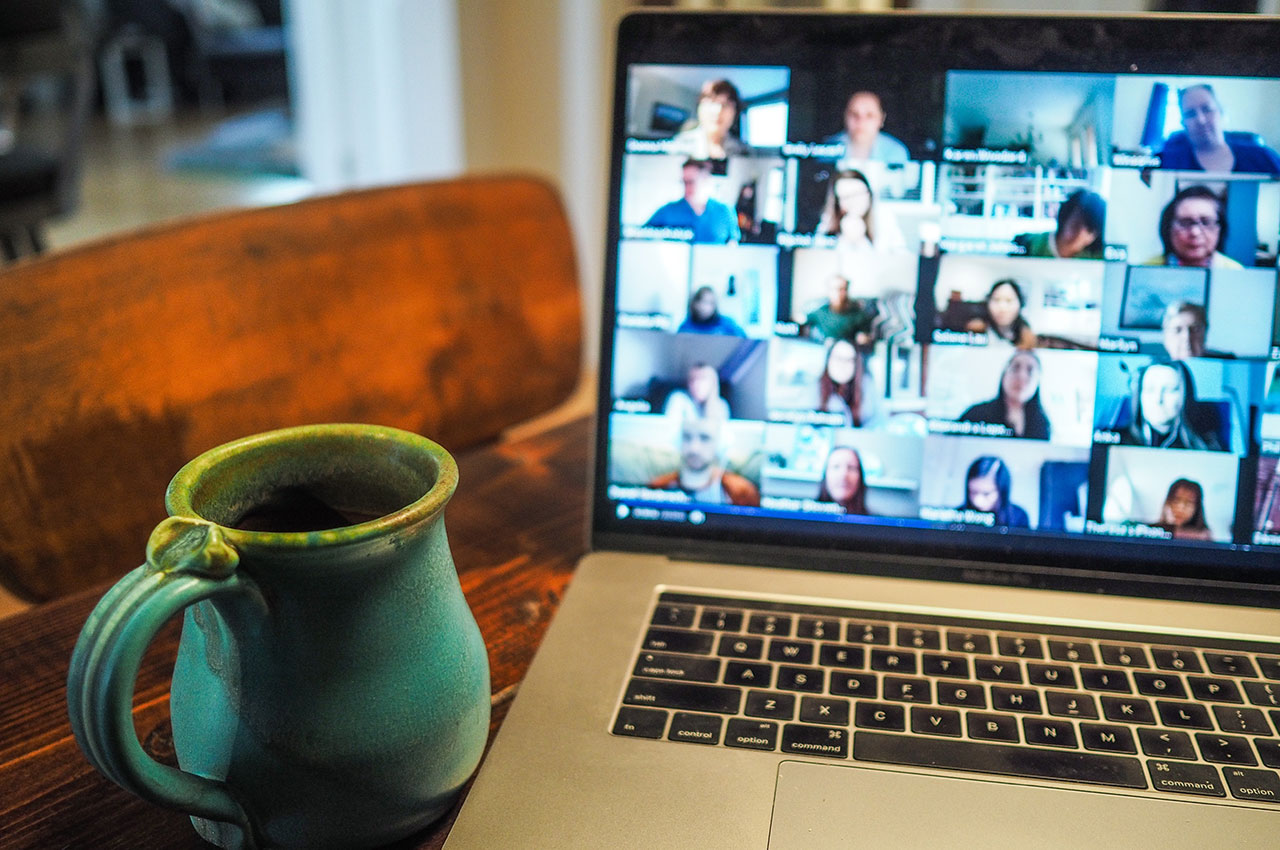 I've discussed many times over the past couple of years how men are no longer strangers to plastic surgery as an increasing number of males have been seeking out a wide range of both surgical and non-surgical cosmetic procedures for a variety of different reasons.
For many cosmetic industry professionals I'm sure the surge of men booking in consultations has continued to hit new peaks during the past six to twelve months, something which could be largely attributed to a growing pressure men feel to look their best while participating in video calls - these video calls have become a huge part of working life for a lot of people as many have found themselves having to work and conduct video call meetings from home.
It's something that many have also become quite accustomed to, with plastic surgeons here in Britain reporting as much as a 60-70% increase in the number of requests patients had made for video consultations during 2020.
Video call participation highlighting flaws
Zoom calls and other video related platforms that are used for both work meetings as well as to connect socially with family and friends from afar is allowing people to see themselves in a different light, one that's very up close and personal. Add a degree of anxiety to the mix over concerns people may have about physical things they'd like to correct, such as wrinkles and face sagging, and it's easy to see why this may be creating similar worries that some people have about the negative effects from our selfie-culture. Ultimately, it's leading to the same outcome, which is an increasing number of people seeking cosmetic procedures. Whether these are for the right or wrong reasons is something for a patient and their cosmetic surgeon to discuss, of course.
According to a 2019 report from the British Association of Aesthetic Plastic Surgeons (BAAPS), most men are looking to be tweaked rather than tucked, with surgical figures from the previous year showing a small decrease in the number of cosmetic surgical procedures carried out on men, but a huge rise in popularity for non-surgical treatments. Whether it's dermal fillers for improved jawline definition, treatments that address wrinkles, or a combination of non-surgical procedures to treat a variety of different areas, men are certainly no longer swayed away by any stigma.
Corporate age discrimination
Going back to the correlation between cosmetic procedures and the workplace, there has been serious speculation and even legal cases surrounding a corporate pressure to look more youthful for some time. For example, two years ago Google settled a lawsuit that alleged age discrimination within its recruitment process. This took place in Silicon Valley, California, where it's common knowledge that plastic surgery and a desire to make the most of one's appearance is extremely popular, but it'd unfortunately be foolish to believe that these sentiments among corporations haven't been commonplace across the globe.
There has been a 99% increase in the number of men having cosmetic injectables over the past two decades according to the American Society of Plastic Surgeons (ASPS), the vast majority of which I suspect work within busy cities. As for more invasive cosmetic procedures, lockdown has meant many patients can recover quietly in their own home or behind a mask when venturing outside, so a huge number of people have seen this as a fantastic opportunity to undergo surgical procedures without recovery effecting their day-to-day life as much.
Here at Harley Street Aesthetics I offer a wide range of surgical and non-surgical cosmetic procedures, including a variety of my signature TBT procedures. To discuss your personal situation in more detail, don't hesitate to get in touch so that we can book you in for your initial consultation. Call 0845 519 7232, e-mail info@harleystreetaesthetics.com or simply fill in the online contact form.
x
Virtual Consultations
Dr Kremer is now accepting virtual consultations, via Skype or WhatsApp. If you would like a virtual consultation, or would like more information, simply get in touch with us via phone, email or through our contact form and we will schedule a date and time for your consultation.