5 popular plastic surgery procedures in London
12 May 2023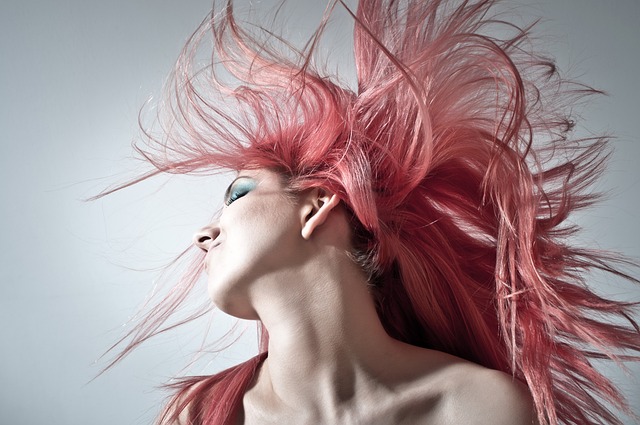 By plastic surgeon Dr Dirk Kremer.
Are you considering a plastic surgery procedure to enhance your appearance and boost your confidence?
With many years' experience at Harley Street Aesthetics, I know just how important it is to choose the right procedure for your individual needs and goals.
To help you get started, I've compiled a list of five incredibly popular plastic surgery procedures that are regularly performed in London.


1. Breast augmentation
Breast augmentation, also known as a boob job, is a surgical procedure that involves the insertion of breast implants to enhance the size, shape, and symmetry of the breasts. According to the British Association of Aesthetic Plastic Surgeons (BAAPS), breast augmentation was the most commonly performed cosmetic surgery procedure in the UK in 2020, with over 7,000 women undergoing the procedure.
2. Rhinoplasty
Rhinoplasty, or the nose job, is a surgical procedure that can improve the appearance and function of the nose. It can be used to address a variety of concerns, including a bump on the bridge, a crooked or asymmetrical shape, or breathing difficulties. Thousands of people across London and the UK undergo the rhinoplasty procedure every single year - and it's especially popular among men - making it the second most popular cosmetic surgery procedure in the UK.
3. Liposuction
Liposuction is a popular cosmetic surgical procedure that has helped many people to achieve their desired body shape. It involves the removal of stubborn pockets of fat from specific areas of the body, including the abdomen, hips, thighs, and buttocks. Liposuction is known for being minimally invasive, which means that it typically involves a shorter recovery time than other types of surgery. In fact, many patients are able to return to work and other normal activities within just a few days.
4. Eyelid Surgery
Eyelid surgery, or blepharoplasty, is a cosmetic surgical procedure that can help to rejuvenate the appearance of the eyes. It involves the removal of excess skin and fat from the upper and/or lower eyelids, which can help to reduce the appearance of bags, wrinkles, and sagging skin. In addition to its cosmetic benefits, eyelid surgery can also improve vision in some cases.
5. Facelift
A facelift is a popular cosmetic surgical procedure that can help to reduce the signs of aging on the face and neck. It involves lifting and tightening the skin and underlying muscles, which can help to improve the appearance of wrinkles, sagging skin, and jowls. Depending on your individual needs, a facelift can also address other common concerns, such as deep creases around the mouth or eyes, loose skin under the chin, and a double chin.


At Harley Street Aesthetics, I understand that each individual is unique, and I take a personalised approach to the plastic surgery procedures that I perform - most notably through my range of signature cosmetic procedures. As an experienced board-certified plastic surgeon in London, I will work with you to determine the best procedure or combination of procedures to achieve your desired results.
Contact me today to schedule a consultation and learn more about how we can help you achieve your aesthetic goals with plastic surgery. Simply call 0845 519 7232, e-mail info@harleystreetaesthetics.com or complete the simple online contact form.
x
Virtual Consultations
Dr Kremer is now accepting virtual consultations, via Skype or WhatsApp. If you would like a virtual consultation, or would like more information, simply get in touch with us via phone, email or through our contact form and we will schedule a date and time for your consultation.