A very merry Christmas from all at Harley Street Aesthetics
25 December 2020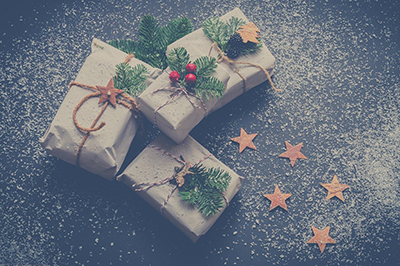 By plastic surgeon Dr Dirk Kremer.
Following a very strange and testing year for obvious reasons, myself and the team here at Harley Street Aesthetics would like to extend our seasons greetings and we wish everybody a very merry Christmas and a happy new year.
While strictly following professional medical safety guidance throughout the year, it was wonderful to have the opportunity to still work with so many fantastic patients to make their cosmetic procedure hopes a reality.
I do have to say that either side of Christmas day the work here at Harley Street Aesthetics doesn't stop, and we're certain that so many of you are at home enjoying the festive period while also considering your future - a future that may well include cosmetic procedure enquiries - and I'm excited to get back to discussing options and procedures with new patients while also checking in with my currently recovering patients.
The new year is always a busy period for cosmetic enquiries and I'm truly looking forward to what I hope is a very safe and fruitful year for us all.
But for now, I would like to once again wish you all a very merry Christmas that's surrounded by family and an appreciation for the little things.
If you're looking to undergo a cosmetic procedure in 2021, don't hesitate to reach out so that we can discuss your options in more detail. I offer a range of both surgical and non-surgical procedures here in the heart of London. You can contact the office to book in your initial consultation by calling 0845 519 7232, e-mailing info@harleystreetaesthetics.com or by completing our online contact form.
x
Virtual Consultations
Dr Kremer is now accepting virtual consultations, via Skype or WhatsApp. If you would like a virtual consultation, or would like more information, simply get in touch with us via phone, email or through our contact form and we will schedule a date and time for your consultation.