Why it's important to choose a board-certified cosmetic surgeon
11 December 2020
By plastic surgeon Dr Dirk Kremer.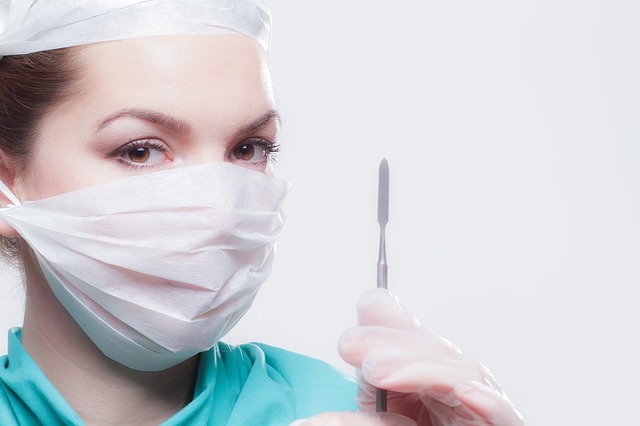 Cosmetic surgery procedures may not be considered medically necessary, but that doesn't take away from that fact that many are still serious surgeries that can be life-altering for all the wrong reasons if patients fail to choose the right cosmetic surgeon. You only have to speak with someone who has experienced a botched plastic surgery procedure to understand the importance of getting things right the first time around.
The problem with these botched cosmetic surgery procedures is that some are the results of procedures that aren't even performed by fully-fledged plastic surgeons. It's alarming to think that some physicians with specialities in certain cosmetic procedures are simply taking quick weekend courses in order to widen the range of procedures they offer. This is an incredibly dangerous practice for very obvious reasons and board-certified plastic surgeons are rightly making their concerns known.
What makes a cosmetic surgeon board-certified?
The board certification of a cosmetic surgeon is arguably one of the most important ways to determine a surgeon's qualifications and expertise. Each certifying board will have it's own requirements and can help measure a surgeon's education and experience within a specialist field, so it's important that you ask your cosmetic surgeon about their credentials so that you can research them carefully whilst choosing who you would like to perform your procedure.
board-certification ensures that the cosmetic surgeon has received extensive and approved surgical training in facial and body procedures, has learned how to deal with potential emergencies that could occur during a procedure, and has developed the necessary technical skills and aesthetic judgement to perform cosmetic procedures to the highest safety and quality standards.
Furthermore, once a cosmetic surgeon has achieved board-certified status, they have a responsibility to maintain the certification going forward. They are also required to operate only within accredited facilities, to continue with ongoing education and to adhere to a strict code of ethics.
How do I know if my cosmetic surgeon is board-certified?
To find out if your cosmetic surgeon is board-certified you should ask them about their certification and then research the relevant database or online directory to check that this is true information. You should also thoroughly research the working history of the cosmetic surgeon you're considering and request to view a wide range of before and after surgical cases so that you can make a well-informed decision when choosing your surgeon. Also check that procedures are performed within an accredited facility. Far too many cosmetic surgeons do not have the relevant experience, skillset, level of extensive training or qualifications to call themselves board-certified, yet continue to perform highly technical cosmetic surgeries. This is why it's absolutely vital that you do your research.
If you'd like to discuss the range of surgical or non-surgical procedures that I perform here at Harley Street Aesthetics in the heart of London, please don't hesitate to get in touch to book in your initial consultation. This will allow us to discuss your options and I will be able to address all questions or concerns in detail. You can call 0845 519 7232, e-mail info@harleystreetaesthetics.com or complete the online contact form.
x
Virtual Consultations
Dr Kremer is now accepting virtual consultations, via Skype or WhatsApp. If you would like a virtual consultation, or would like more information, simply get in touch with us via phone, email or through our contact form and we will schedule a date and time for your consultation.