Can Botox lead to work success?
28 July 2017
By Plastic Surgeon Dr Dirk Kremer.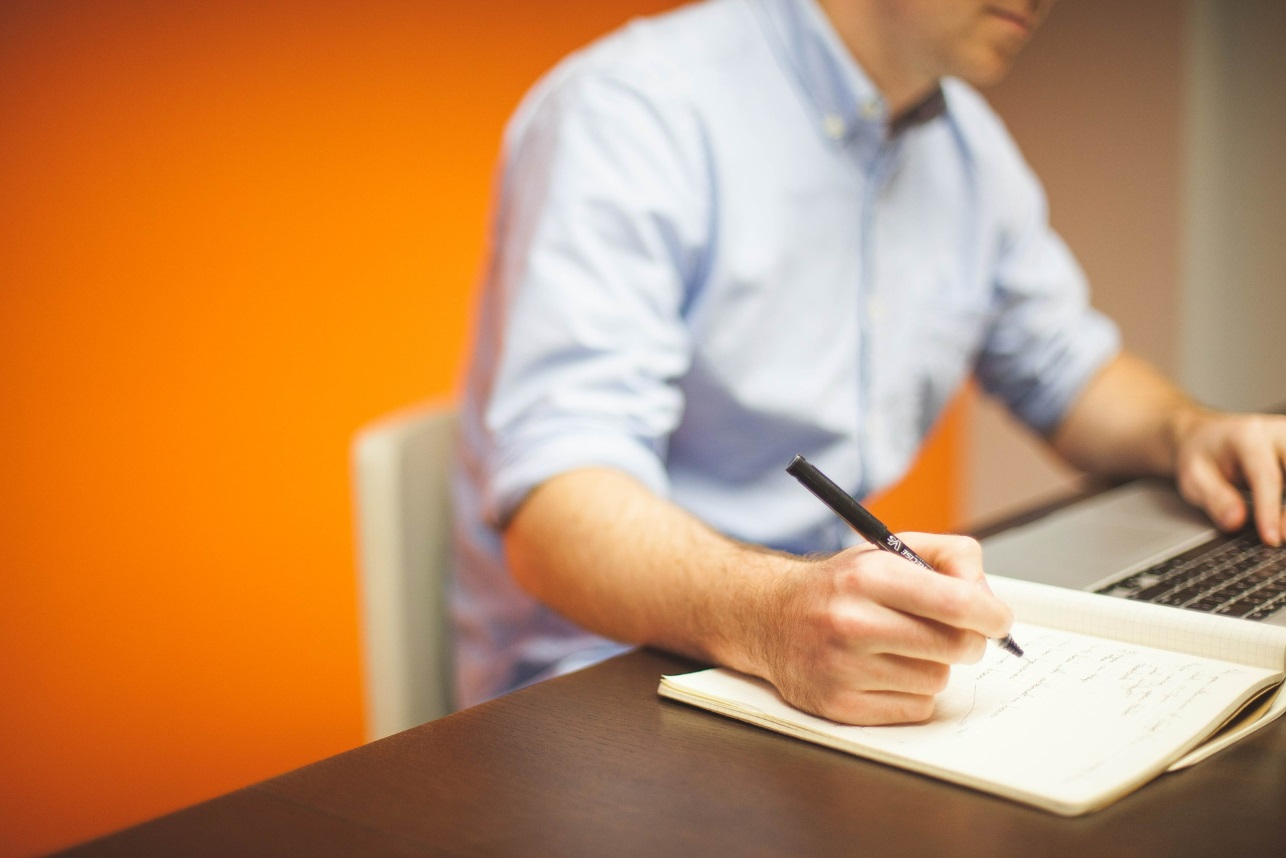 It's no secret that plastic and cosmetic surgery is becoming more popular than ever, which is bolstered by the rising number of men and millennials undergoing cosmetic procedures. It has been reported that, in 2016, 453,281 American underwent Botox procedures, which has contributed to a 9.9% increase in cosmetic procedures performed on men and women according to the American Society of Aesthetic Plastic Surgery.
However, what are the reasons behind the increase in men having Botox?
Potential reasons for male cosmetic surgery
While a lot of time has been spent discussing the impact social media has on the body image of women, it is also worth noting that men have begun to feel the impact and expectation to look perfect.
It is becoming a common belief that the more youthful looks that can be achieved with Botox injections will allow men to hold on to their jobs for longer.
There is a trend for men to get Botox around their eyes and eyebrows, while women are more likely to get the injectable in their forehead and around their jawline.
It seems that men are more comfortable visiting a cosmetic surgeon after seeing their spouse or female family members and friends having work done. Worryingly however, some men have claimed they were forced to have Botox by a loved one. Whether this is a tongue-in-cheek joke made to mask insecurity or an actual problem, time will tell, but I will reiterate that a person should only undergo cosmetic surgery for themselves, and should never feel forced into having any procedure.
A self-perpetuating trend
I've always been keen to highlight differences in procedures that make them more suitable for men, but only a couple of years ago, this was almost unheard of in the plastic surgery community. Due to how infrequently men underwent plastic surgery, it was almost considered a waste of time to market plastic surgery for men. However, with the growing number of men undergoing Botox, we're seeing more plastic surgeons spending time marketing cosmetic surgery procedures towards potential male patients.
As such, we're seeing more men undergoing plastic surgery; it is an ever-turning cycle, and I fully support the efforts of those in the industry to debunk the view that plastic surgery is only for women. Furthermore, while most men who undergo plastic surgery tend to work in higher income industries, such as art, fashion, law and business industries, plastic surgeons are reporting that men of all backgrounds are beginning to have Botox.
I believe that Botox, as well as other plastic surgery procedures, such as gynecomastia, can help boost male confidence in a society that is unfortunately growing increasingly obsessed with how a person looks.
If you are considering plastic surgery, go with a surgeon you can trust. I am one of London's top cosmetic surgeons with the training and know-how to get you the results you want, and the approachability to make you feel at ease. The comfort of my patients is paramount to me. For more information about any of the procedures I offer here at Harley St Aesthetics, or to book a consultation, please get in touch.
Question?

Contact Dr Kremer

0845 519 7232